CANYON GRIZL ULTIMATE BUDGET BIKE BUILD FOR SBT GRVL 2022
When practicality and budget are at the forefront of your performance goals
With all the exotic and custom builds we get to ride, test and review; it's important to keep a level perspective on reviewing bikes we can actually afford to ride and give our honest opinions on. When the opportunity came up to pick a bike for SBT we opted to go a different direction from the one-of-a-kind Pursuit Allroad we rode last year and instead build up a more practical rig.
We came up with a handful of options to choose from but decided on an early favorite, the Canyon Grizl CF SL. We originally tested the Grizl when it launched in May 2021. It's well-equipped for a broad spectrum of riding. The racer types were impressed with the stiffness and handling, while the adventure types enjoy seemingly endless mounts.  Our Grizl CF SL 6's original spec includes a Shimano GRX 400 10-speed drivetrain and DT Swiss C 1850 Spline wheels for $2600. It's a lot of bike for the money and part of what makes Canyon's direct-to-consumer sales model so attractive.  Canyon prices the Grizl CF SL frameset at $1749. Impressively, this includes the carbon seat post with an alloy stem and handlebar.
The Grizl is sort of a monster gravel rig that has room for huge 50mm tires and plenty of mounting points for adventures of all types. When it launched it was a solid addition to the Canyon lineup, as their previous gravel offering, the Grail, is really targeting the higher-end race-oriented crowd. Most of the Grizl line is the SL mid-level carbon and, currently, they offer five models with the higher-tier SLX layup.
THE PARTS
Drivetrain 
Shimano GRX 400 brings a 10-speed drivetrain to the build. It's inline with our goal of keeping costs low without much of a compromise in gear range and overall utility of the build. It's one of the most value-oriented drivetrain specs available. Although there aren't any premium aspects to the system the 46/30 chainring and 11-34 cassette allow for top speeds around 35mph at a high cadence and a sufficient climbing gear for the steep bits. Altogether the pricing comes to about $550 for the groupset.
Wheels and tires
In search of carbon wheels we were torn between a few options from brands we've trusted before like Hed and Hunt, but when a set of Reynold's new $1449 G700s arrived at the office it was an easy choice. Reynolds is a veteran of the road and mountain worlds and used their experience to create a line of gravel wheels featuring an asymmetric rim profile with a 25mm internal width.
Schwalbe's Unbound 200-winning tire got the call up for us at SBT. The G-One RS is a fast-rolling tire that should pair well with the groomed gravel roads around Steamboat Springs. At $88 the tires aren't cheap, but as an essential part of the build, it's one piece of gear we don't like to compromise on.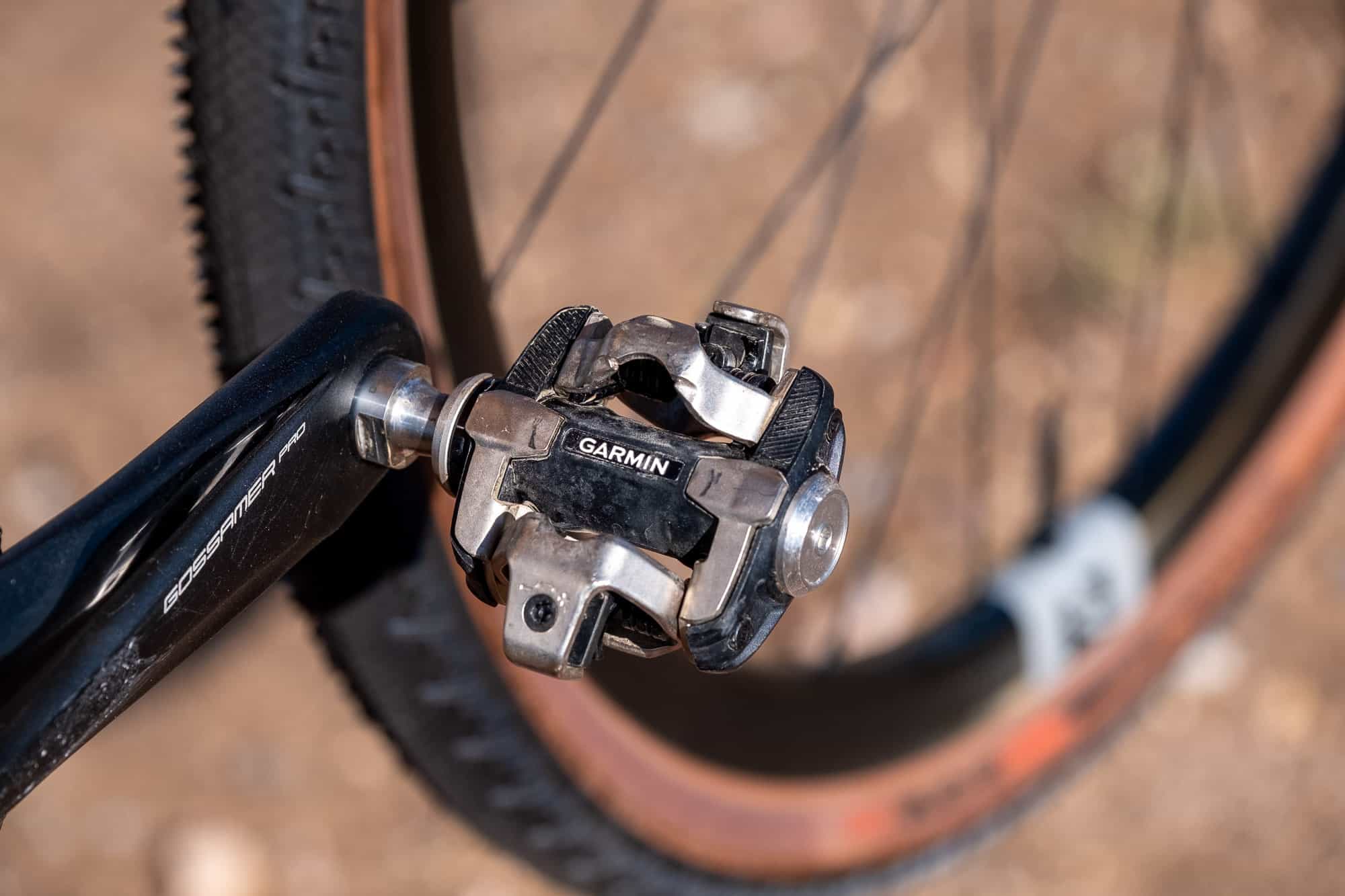 Pedals
Just about any competitive rider understands the value of a power meter. This is where we ran into a few supply issues on getting a value-oriented power meter in time for SBT. While options exist from 4iiii and Stages for around $250, the dual-sided Garmin Rally XC200 pedals have been a favorite of ours for their simplicity and ease of moving between bikes. All of the tech packed into the pedals comes at a price, $1200 to be exact. Garmin offers a single-sided power pedal set for $700. This bumps the total build price over $5000 and is outside our ~$4000 budget. Typically our go-to gravel pedals are the Xpedo CXRs for $125.
Price breakdown
Canyon Grizl CF SL frameset: $1749
Shimano GRX 400 groupset:  ~$550
Reynolds G700 wheels: $1449
Schwalbe G-One RS tires: $176
Total: $3924
(Optional) Garmin Rally XC200 pedals: $1200