Take a look at the best of our trending stories from this week November 3, about the latest road bikes, tech, pro racing and more in the cycling industry.
By Steve Thomas
Vincenzo Nibali, aka "The Shark", is a thoroughbred; a man who likes to race with passion rather than just ride. No matter what odds may be stacked against him, you can be sure that the Sicilian will take the fight to the race, often when the opposition least expects it and always with his heart pinned to his sleeve.
With overall victories in all three Grand Tours, he is one of the "magnificent seven," racers who have won all three of the biggest gunfights in pro cycling. 
Tell us about your background in Sicily.
Cycling has been a family affair. My father has always been a big fan. He didn't race at a competitive level, but he always cycled as an amateur and, above all, he didn't miss a race on TV. 
For my brother Antonio and me, it was natural to absorb this passion of his. I still remember the Giro d'Italia won by Gianni Bugno in 1990. Since my father could not follow the stages live (because he was busy in the family photography and video store), he recorded them, and then after dinner we watched them as a family. 
As you get older, do you think that you have changed a lot in how you race, and what do you still think you can achieve?
I think I've always remained the same rider. Over time you gain maturity, you become more thoughtful and you don't get caught up in impulsiveness. These are the benefits of gaining experience. But, I've never lost my desire to attack, to try without calculating. What can I still achieve? The road will tell, as usual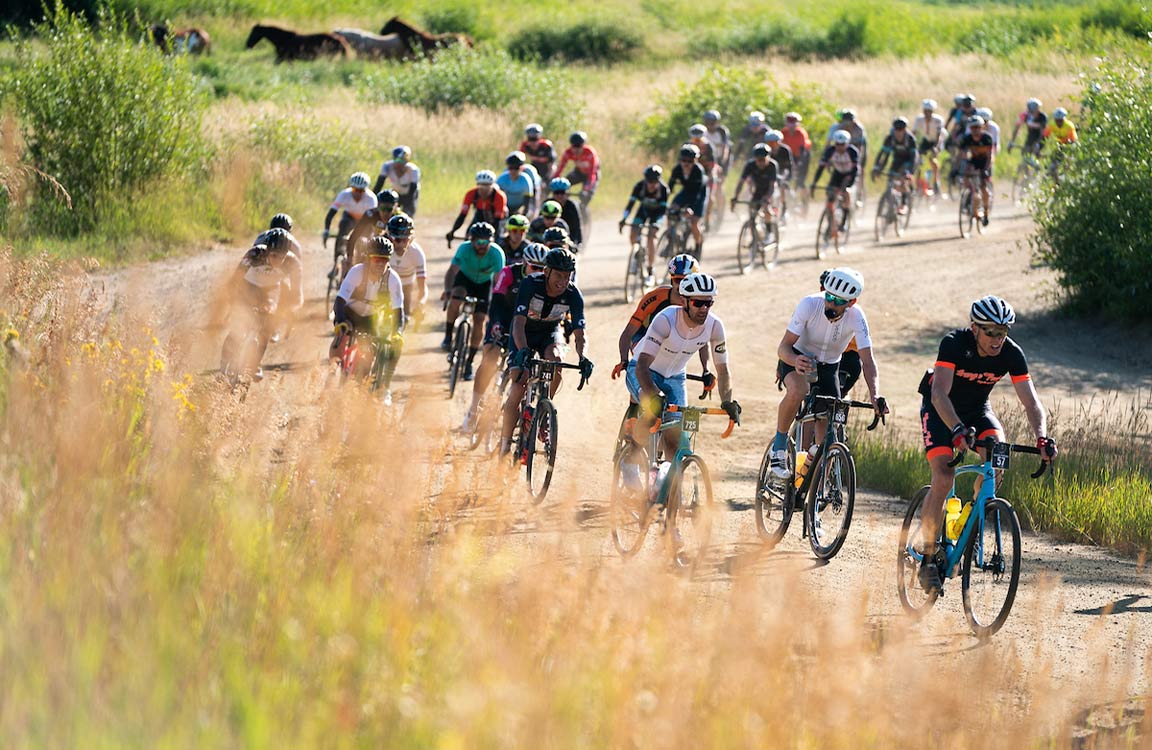 By Chris Carmichael, Founder and Head Coach of CTS
Many of the most popular events and iconic cycling destinations feature a lot of climbing, whether it comes in the form of mountain passes, endless rollers, or punchy power hills. If you live in an area with easy access to short and long climbs, you're in luck because you can train on event-specific terrain. Cyclists who live in flat areas can still perform well in mountains or hilly terrain, they just have to be more creative in training. Here's how to get it done.
British cyclist Alex Dowsett on Wednesday will attempt to capture one of cycling's most prized endurance feats — the hour world record — in Mexico. The 33-year-old is setting out to beat the 55.089 kilometers which Belgian Victor Campenaerts covered at the same Aguascalientes velodrome in April, 2019. Dowsett is seeking to regain a record he held briefly in 2015 and at the same time raise awareness of the blood condition hemophilia. Under the banner "an hour of blood, sweat and tears" the Israel Start Up Nation rider is raising funds for the genetic disorder with which he was born.
Shimano's 30-plus years of experience in crafting cycling footwear laid the framework for their foray across nearly cry discipline in the sport. Their latest releases the RC902T and the RX8 offer updated takes on their popular road and gravel/cyclocross options.
Press release:
Shimano's hunt for next-level performance continues with the introduction of the track and sprint-focused S-PHYRE RC902T shoes as well as the limited-edition Dura-Ace RC902S S-PHYRE kicks. Maximizing power transfer and pedaling efficiency, these performance-oriented shoes can be spotted on the feet of the world's best track sprinters as well as top professional teams like Jumbo-Visma, Alpecin-Fenix, Team DSM, and Arkea-Samsic. Additionally, Shimano trickles down top-of-the-line technology to its new RC702 and RC502/RC502W models, bringing premium performance and fit to even more riders.
By Luke Bucci PhD, First Endurance Chief Scientific Officer
The most common complaint fielded about endurance training is cramping, known officially in scientific literature as Exercise-Associated Muscle Cramping (EAMC). This complaint is even more common than bonking, because the latter has an obvious cause and solution. EAMC, it turns out, doesn't. We explain how First Endurance products use the latest scientific research and a refusal to accept axioms in product formulation in order to actually prevent dehydration cramps, not just treat them once they occur.
Challenging Assumptions
EAMC is sudden, painful muscle cramps during or right after exercise, and it can range from minor and annoying to extremely painful and debilitating. We've been taught to stretch, hydrate, and consume salt to prevent it, but observational and experiential evidence tells us that these practices can decrease cramping—but not as much as expected or hoped.
Despite common assumptions about preventing it, EAMC still happens regularly: 30-67% for American football, cycling, marathons, rugby, triathlons and just about every other long-term work and exercise (Troyer 2020). Because of this commonality among endurance exercises, the field of preventing cramps has suffered from complacency as to pursuing the cause and is instead focused on treating the cramps once they occur.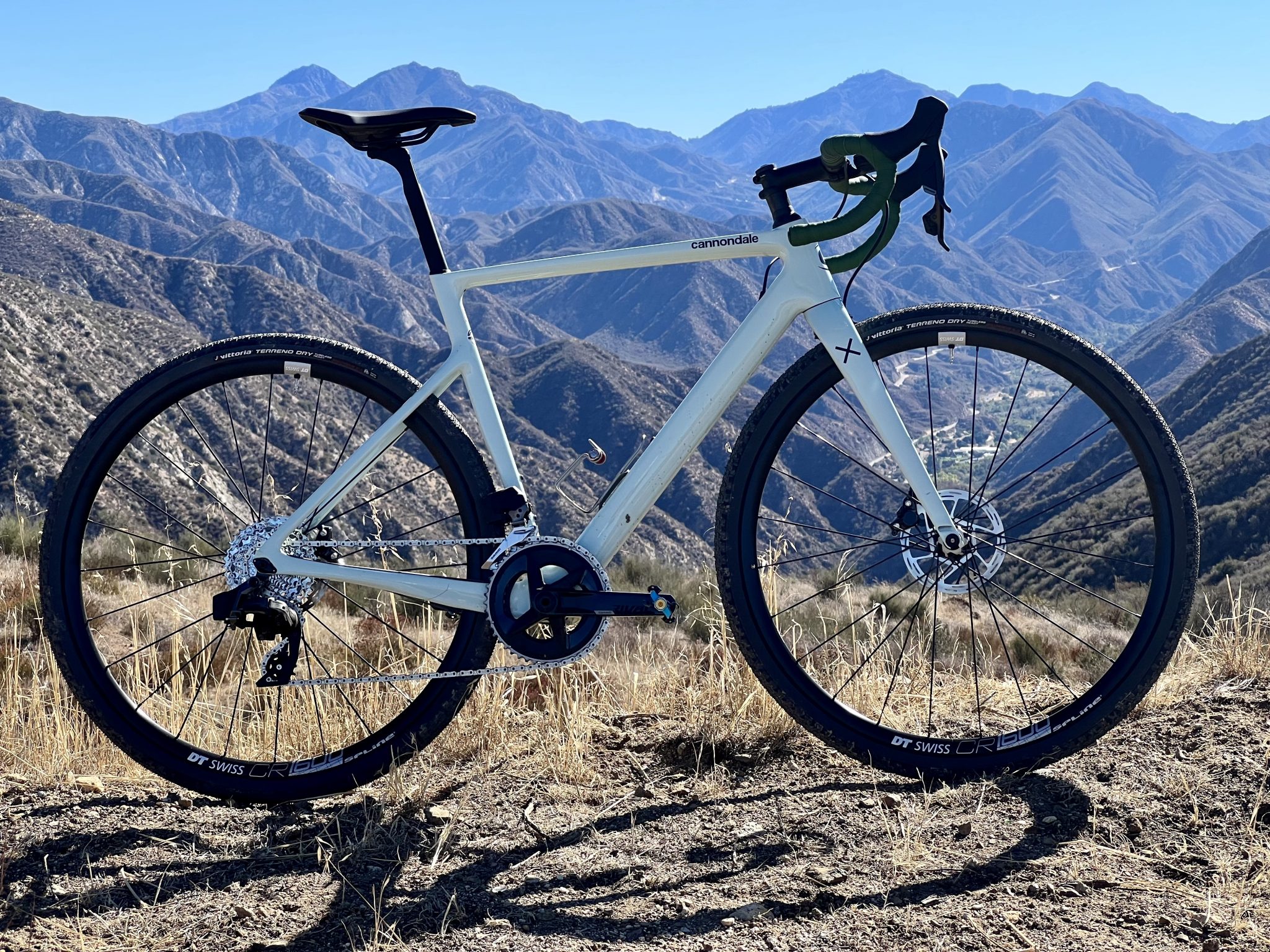 The Supersix Evo name has been a staple in the Cannondale road lineup but now it bleeds into the road less traveled, gravel. Cannondale is targeting the fast-paced race side of gravel with the new SE and CX versions of the Supersix Evo. There is room for 45mm tires, but the SE ships with 38mm.