THROWBACK THURSDAY, 2020: WAS THOMAS DE GENDT CHEATING ON ZWIFT?
Training indoors like so many others, Team Lotto rider Thomas De Gendt  was putting  in a solid "virtual" effort on Zwift when suddenly his speeds were being reduced.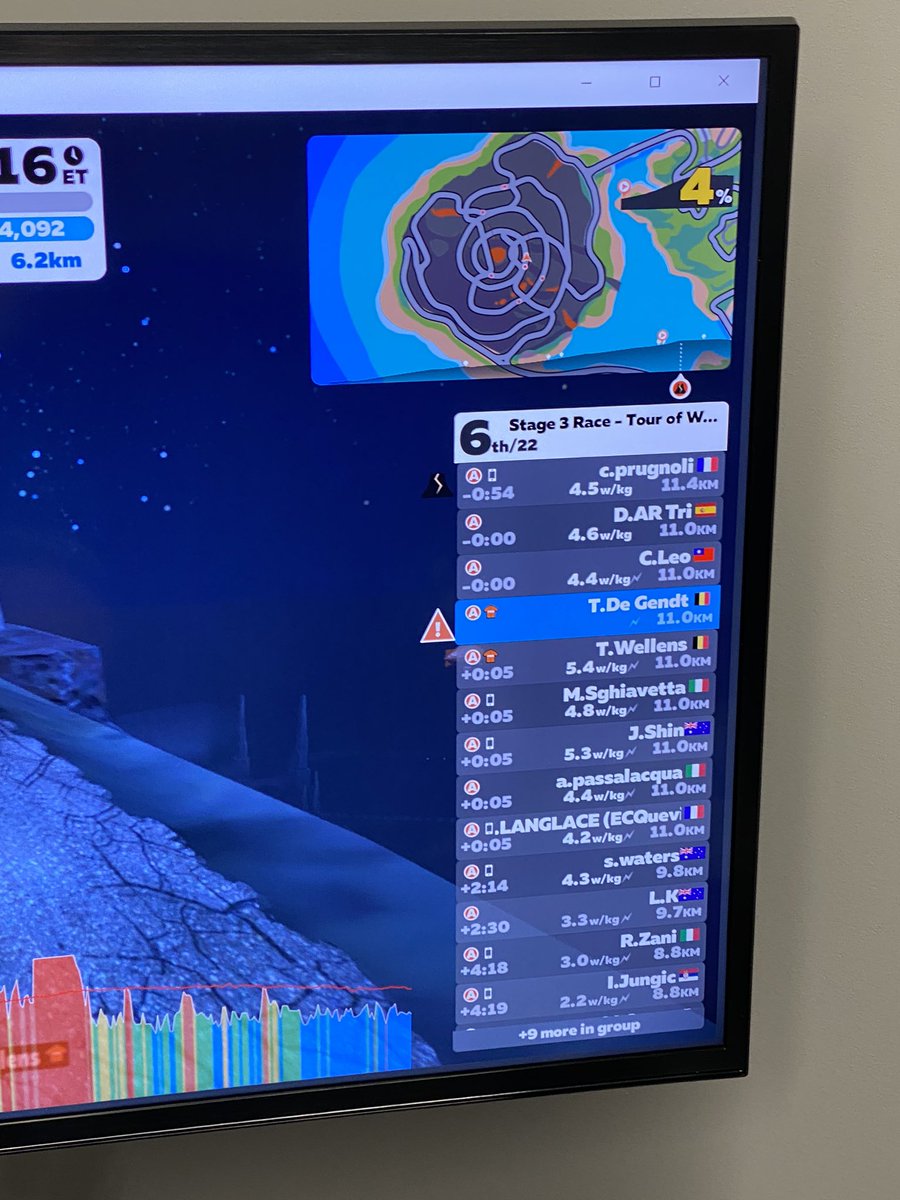 "On the climb, I just had the numbers that I more or less push in a race," he said. "Suddenly I was blocked. The numbers weren't so special. Though for a while, 500 to 550 watts. As a cycling tourist, it may be unusually high, but for us as pros it is more or less normal if you want to win a race."
It seems that Zwift's typical algorithm for detecting cheaters, assumed De Gendt was racing at an incorrect weight and flagged his ride, however the Belgian is just strong.
@GoZwift i got thrown out of a race because of my superhuman power. Can you fix the stats for me? pic.twitter.com/JqSQFvx6oC

— Thomas De Gendt (@DeGendtThomas) March 31, 2020
Photo: Bettini