We're back in Emporia, Kansas, for another edition of Unbound Gravel. The race is bigger than ever with over 4000 registered riders taking part in six events June 3 and 4. We've put together a one of a kind 3T Exploro RaceMax to tackle the marquee 200 mile course on Saturday. The RaceMax is 3T's aero-focused frame with all the stylings you'd expect to make it slippery.
The route takes riders south and winds through the Flint Hills with a quarter-inch of rain in the forecast.
OUR CUSTOM 3T EXPLORO RACEMAX UNBOUND 200 BUILD
We opted for a Campagnolo Ekar build not only for the impressive gearing offered by the 38t chainring and 9-42 13-speed cassette but also for its artisanal aesthetic.
In addition to the drivetrain, Campagnolo supplied their Levante carbon wheels for the build. The 25mm internal rim width is a nice touch that complements the wheel's compliant ride characteristics.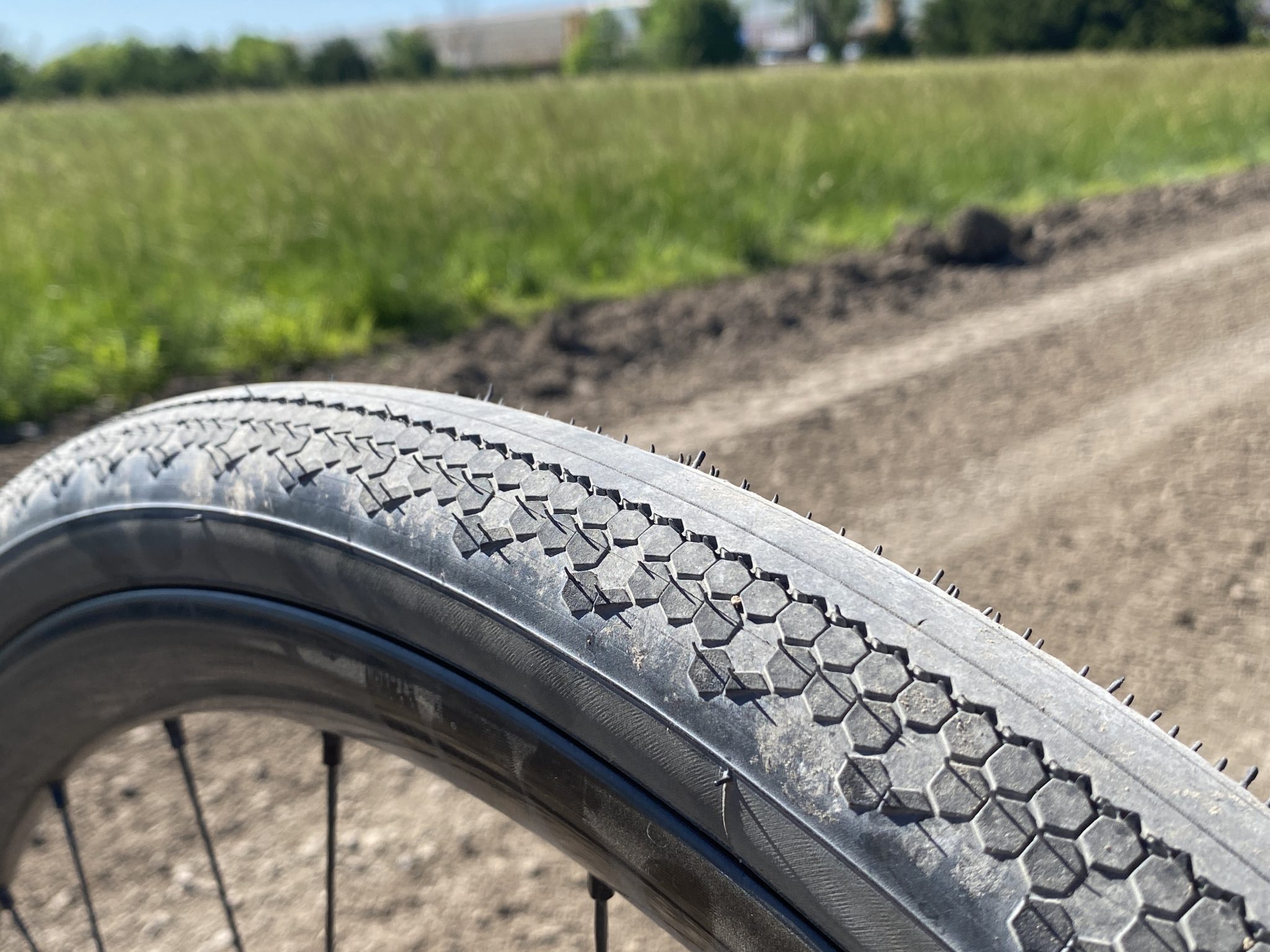 One of the toughest decisions every year is choosing the right rubber for the race. Vittoria's 38mm Terreno Zeros got the call-up for their acclaimed puncture resistance and to continue the build's Italian ensemble. The side tread offers a bit of grip in corners and when the gravel gets loose.
Dawn to Dusk is a popular gravel-oriented accessory brand that always seems to have something useful for a ride like this. The Teklite Tubie 285 is compact and slender with a bolt-on application for a streamlined look.
We got this Scicon saddlebag when we ordered a pair of their Aeroshade Kunken sunglasses for the race. Both will be in use throughout the day.
Wahoo's latest ELMNT Bolt has been reliable for us will be providing navigation over 204 miles of racing. We've got an external battery pack for a mid-ride charge.
There aren't very many power meters as easy to use with our build as the Garmin Rally XC pedals. The Rallys provide dual-sided power readings and weigh 220 grams each.